About
Today available probiotic drugs and dietary supplements have limited clinical impact due to the low survival rates of the delivered bacteria in the gastrointestinal tract.
This significantly reduces the ability of probiotic bacteria to impact the microbial diversity of the gut, thus failing to create a modification in the microbiome with no clinical benefit. MyBiotics developed various technologies that can overcome these deficiencies. MyBiotics is focusing on closing the gap between the discovery of beneficial bacteria and clinically efficient Microbiome/Probiotic products. MyBiotics innovative Fermentation and production technologies improves bacterial viability and colonization and can potentially replace other expensive technologies.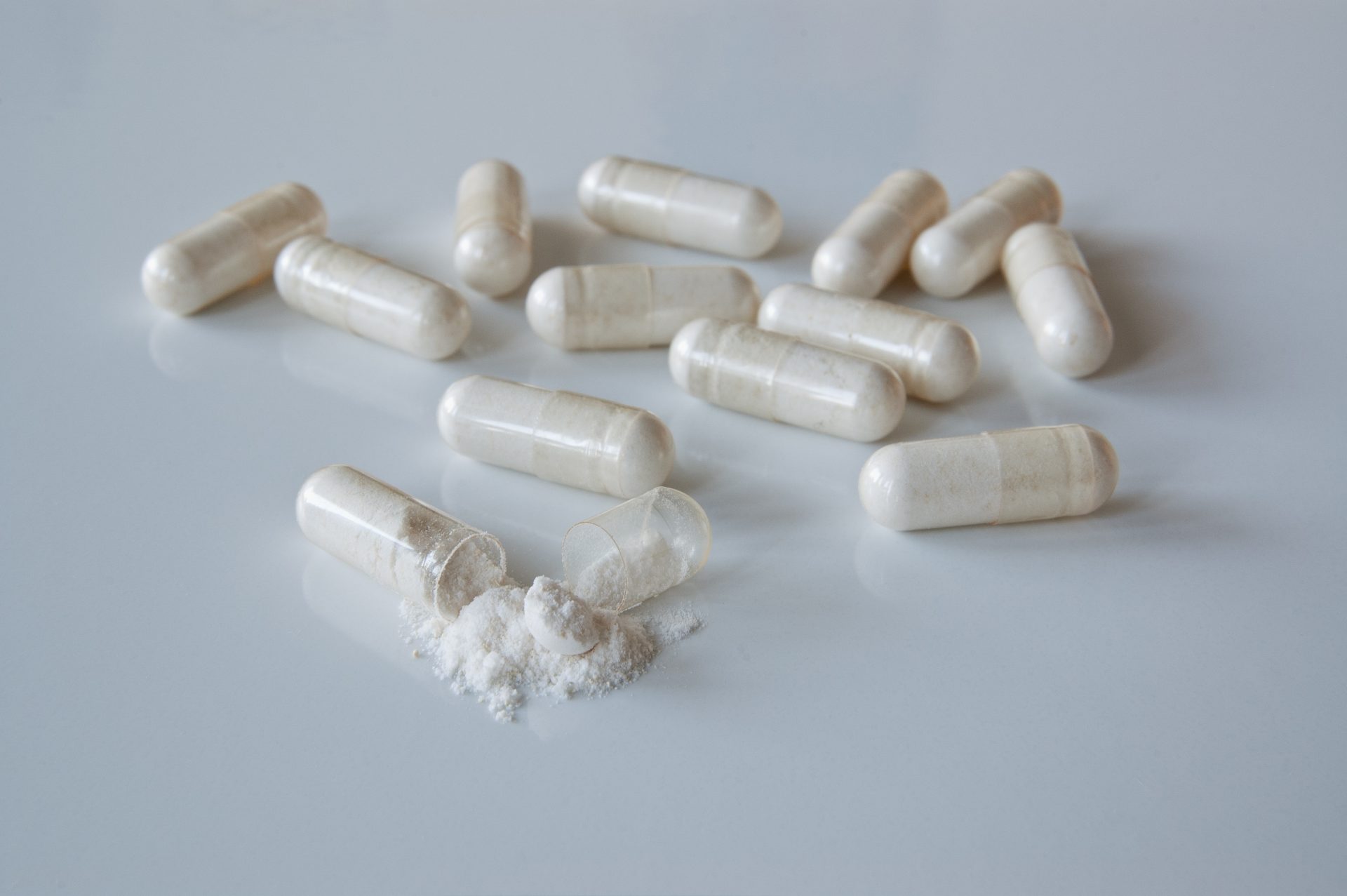 The proven benefits of these technologies are now translated and used for new markets and applications outside of the medical area.
Supplements, food, skin and even animal health probiotics have the same limitation when trying to increase yield, stability and target colonization with competitive cost of goods. MyBiotics end to end process technologies have shown to have significant positive value in each step in the process from production to colonization.
We are building the bridge between the highly promising microbiome research and the probiotics products.
NEW MARKETS AND NEW STRAINS
MyBiotics single strain and premix technology is opening new doors for using various strains in formulations and products that could not be used previously.
Heat, pressure, bio availability, acidic conditions and other parameters and stress conditions limited the use of many strains to specific markets and specific product formulations. Using MyCrobe; existing and new strains can be used in completely new applications and on top of that gain improved colonization and clinical effect
MyCrobe  is a method for growing single strain in a unique form for viable & highly resistant raw material. This enhances natural bacterial protection and colonization mechanisms and adopt it to industrial practices and fermentation methods. MyCrobe addresses known issues related to current on-the market microbial products:
New strains and new formulations for new markets 

Availability and improved colonization 

Significantly higher survival in production and formulation processes 

Competitive Cost of good 

Tolerance to acidic conditions for GI availability 

Tolerance to heat and pressure for new formulation and product types 
In vitro experiments suggest that MyCrobe technology allow hard to grow anaerobic bacteria to colonize, ensure survival under harsh conditions such as acidity, drying, high temperatures and exposure to antibiotics. Using this technology can allow better probiotics and integration of new and existing bacterial strains into various products such as supplements and food products.
SuperDonor Select- Coculture
MULTI STRAIN CULTURING PLATFORM
Supported by our MyLiveIn discovery technology we have been able to improve the culturing of "hard to grow" strains. The co culture process allow cross feeding and cross interaction between linked bacteria to support hard to grow and hard to colonize strains. 
SuperDonor Select is based on a well-defined microbial population which are co-cultured together into a product containing e.g. 8, 10, 15 etc. different strains. The advantage of the technology is that it allows for select growth of well characterized and safe colonies of bacteria targeting a specific indication including bacteria which are hard to grow or cannot grow alone.  This technology will be used as a next generation probiotics for personal and functional use such as sport, babies and more.
Predictive microbiome effect system
We have developed a new concept screening platform to predict the effect of various conditions, drugs and materials on the human microbiome. We have been using this system to evaluate the effect of various materials on the microbiome composition and adopting this system for the development of highly precise prebiotics.
The products and strains designed for non-pharma applications can be integrated into various additional application according to a defined need. We are seeking partners and potential collaborations to address new markets and opportunities.
A list of known probiotic strains were optimized using MyCrobe technology and can be applied in many new applications and improve existing formulations in various aspects
Improved stability and stable pH in dairy products

Formulation in heat related products 

Higher bacterial load per dose using tablets
MBSelect – Human core probiotic products 
A set of products designed to address the need for personal probiotics based on human core bacteria rather than non colonizing strains with transient effect. 
This project was nominated as qualified project for the highly European union innovative program Horizon2020. The program will be ready for production of 3 products within 2 years and should address the need for healthy microbiome support. 
ProductDiscoveryDevelopmentConcept productsReady for productionReady for market
MBX-MBX-303 MULTI STRAIN PROBIOTICS (H2020)
MBX-SF-302 FORMULATION FOR DERMATOLOGY USE
MBX-SF-301 PROBIOTIC FOOD FORMULATIONS
MBX-SF-304 For Gastro
Woman health